Discover Oil & Bee
Oil & Bee is a Greek cosmetics brand, located where tradition meets knowledge. Their main raw material has been and will always be pure virgin olive oil, one that we use exclusively with the most modern laboratory cold pressing methods to maintain its beneficial properties for the body.

So they mainly work with the ingredients that nature generously offers us: beeswax, St. John's wort oil, palm oil, sesame oil, wheat oil, grape oil, almond oil, ivy oil, argan oil. Step by step there is a combination with the appropriate herbs and other essential oils: with rose and jojoba, geranium and lavender, with basil and pomegranate, with rosemary and cypress. In this way and with respect they unlock from place to place little and great secrets of the Greek landscape. Discover our Greek company's nature-inspired products, expertly crafted with pure virgin olive oil & beeswax. Embrace the power of ancient wisdom for radiant skin, nourished by the Mediterranean.

The great goal of the brand is to reveal their benefits to the organization and thus integrate their raw materials into our daily lives.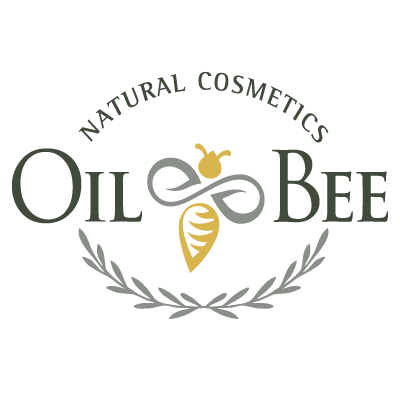 Popular products from Oil & Bee