Informative Articles and Tips for Skincare and Beauty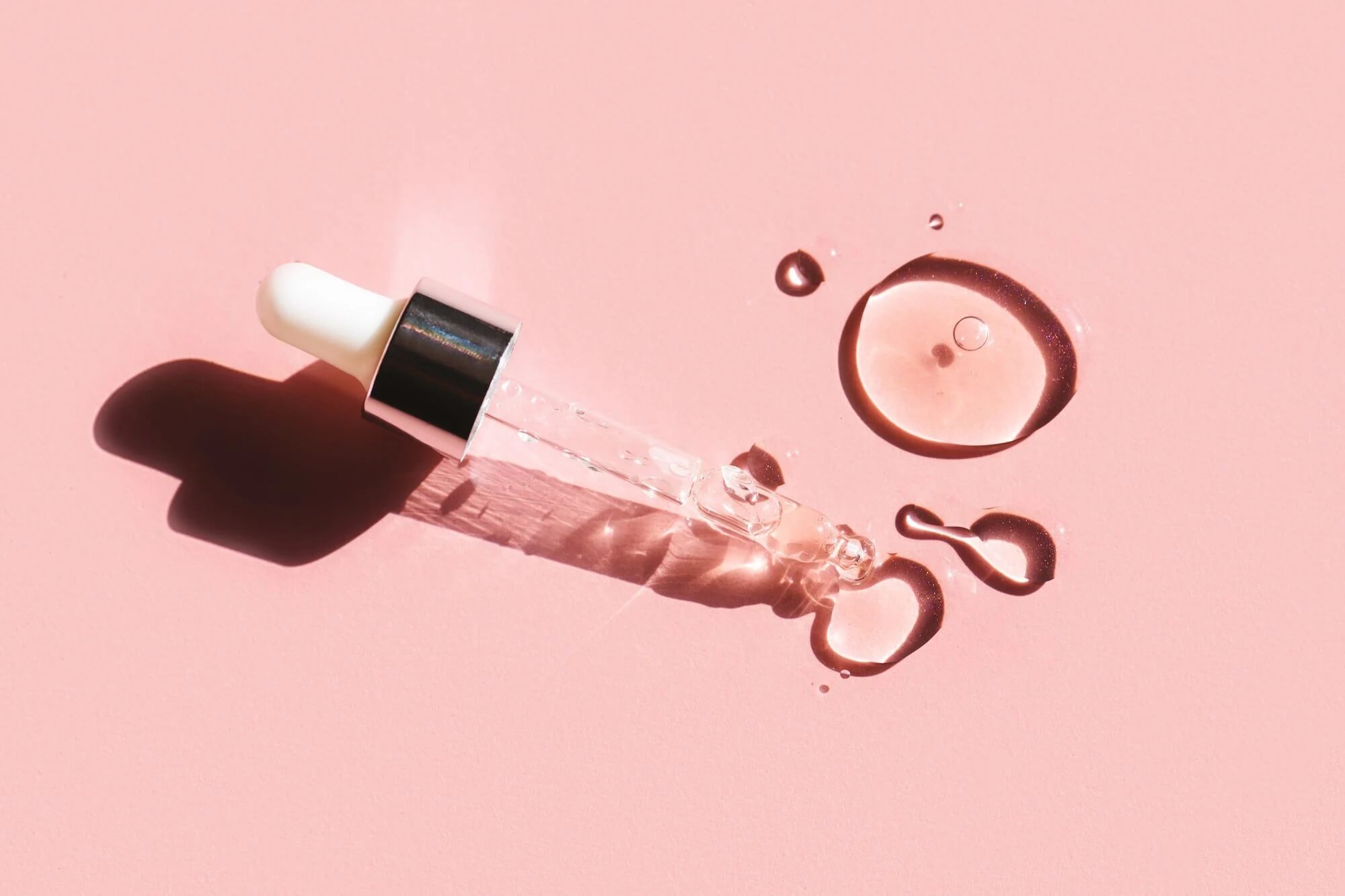 Hyaluronic Acid: Benefits and Uses.
If there is a skincare ingredient that should always be part of your vanity kit, this would definitely be hyaluronic acid. This ultimate product is your go-to for maintaining the moisture and fighting off the signs of aging.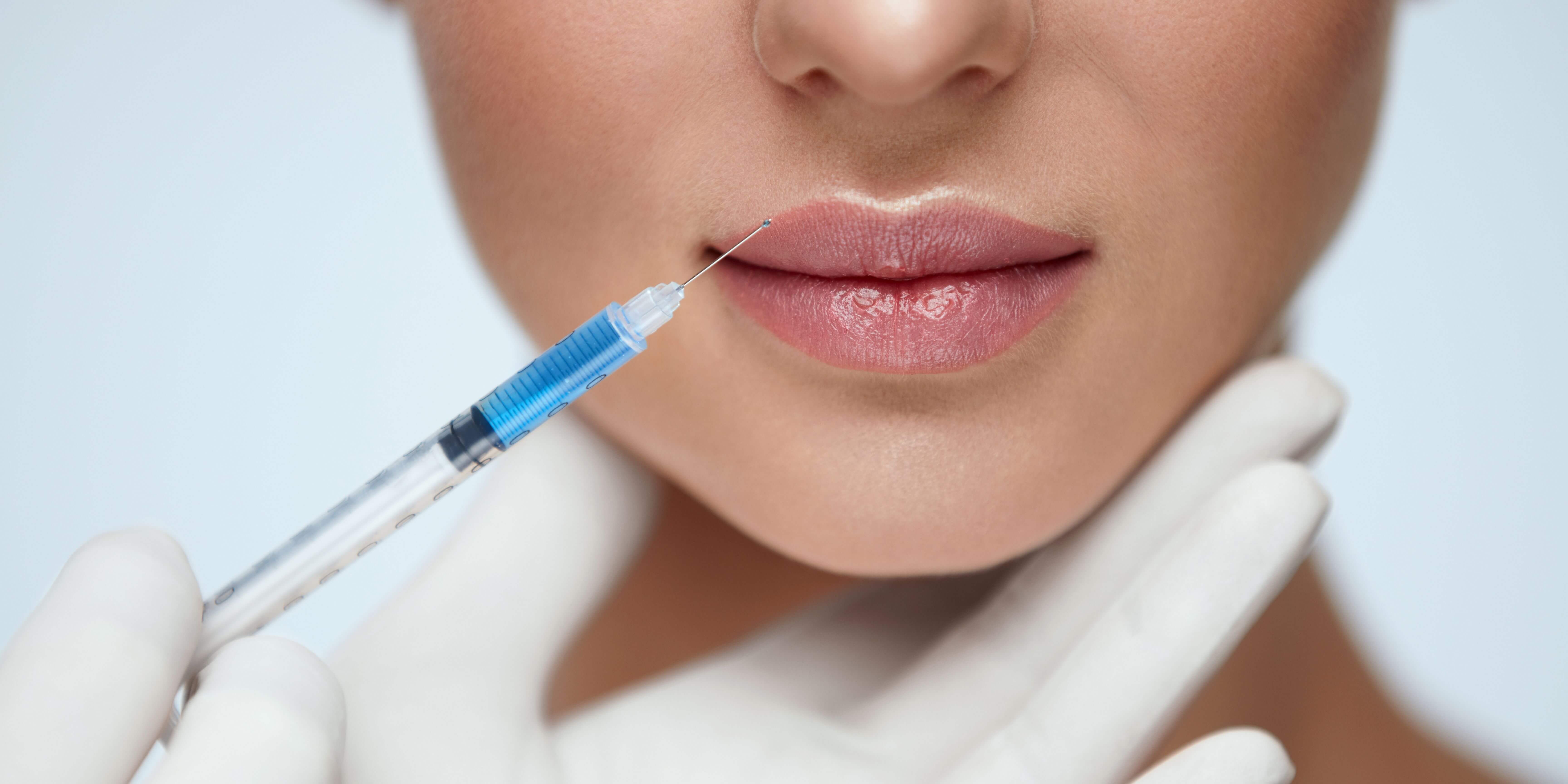 6 Things to Know Before Trying Injectable Dermal Fillers
Did you know that aging signs can be traced back to volume loss?