Dermal Fillers
PDO Threads
Cosmetic Products
Worldwide delivery with FedEx and DHL
100% authentic products
Discounts on wholesale purchases
ALL products are customs cleared for EU market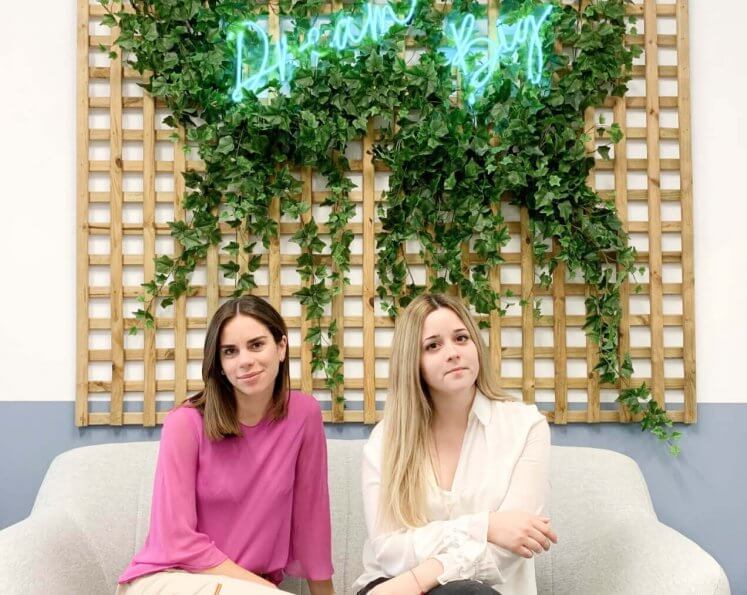 About us
Cool Care Lab - We are serving beauty 24/7!
We are distributors in the aesthetic medicine and cosmetic industry, based in the centre of Athens. Our goal is to discover innovative products of high quality worldwide, offering them to European market, perform quality check and distributing them at the most competitive cost. We sell only authentic products.
Safe payments

Dermal Fillers & Cosmetics from Korea
Medical Cosmetics: The Path to Beauty and Skin Health
Nowadays, medical cosmetics are becoming increasingly popular due to their effective and safe properties. In this article, we will explore the main directions and innovations in the field of medical cosmetics and get acquainted with well-known 'cosmetic companies' such as 'cosmetics from Korea' that specialize in producing such products.
Key Directions in Medical Cosmetics
Injectable Fillers and Their Advantages
One of the most popular and sought-after directions in medical cosmetics is injectable fillers, such as Fillers and hyaluronic fillers. They are used to eliminate wrinkles, correct facial contours, and restore the volume of lips and cheeks. The use of hyaluronic acid as the basis for fillers makes the procedure safer and more natural for the skin.
The Benefits of Using Threads in Cosmetology
Modern cosmetological methods, such as using threads, allow for non-invasive procedures to improve the skin's condition, eliminate wrinkles, and perform lifting. These procedures have several advantages over surgical methods, such as a lower risk of complications and a shorter recovery period. Lifting threads can be made from various materials, including absorbable and non-absorbable ones.
Korean Cosmetics: Popular Brands and Innovations
Particular interest is caused by cosmetics from Korea, which has already won the hearts of millions of consumers worldwide. Korea is one of the leaders in the field of cosmetology and the production of cosmetic products. Companies like Hermosa offer a wide range of products for facial, lip, and body care, and actively use innovative technologies and natural ingredients.
Trends in the Development of the Cosmetic Industry
Medical cosmetics continue to evolve, incorporating new technologies and products that provide healthy and beautiful skin. Some of the latest trends include the use of nanotechnologies, personalized products, and natural ingredients. All of this allows offering consumers individual skincare solutions, taking into account their individual characteristics and needs.
Medical Cosmetics from Cool Care Lab
Cool Care Lab holds a special place among medical cosmetics manufacturers. They actively research and develop new products based on modern technologies and innovations. As a result, their range includes high-quality skincare products that help address various cosmetic issues and improve the overall skin condition.
Conclusion
Overall, medical cosmetics are an essential direction in modern cosmetology. Thanks to products from various cosmetic companies, such as cosmetics from Korea and Cool Care Lab, consumers can enjoy effective and safe skincare products to address various cosmetic issues and improve overall skin health. In the future, we can expect the emergence of new technologies and products that will make skincare even more effective and personalized.